Agrowing revolutionizes precision
agriculture by using the high-end
NDVI maps, which are produced by
Agrowing's sensors, as the pedestal
for its innovative patent pending
AI-Enabling Remote&Close Sensing.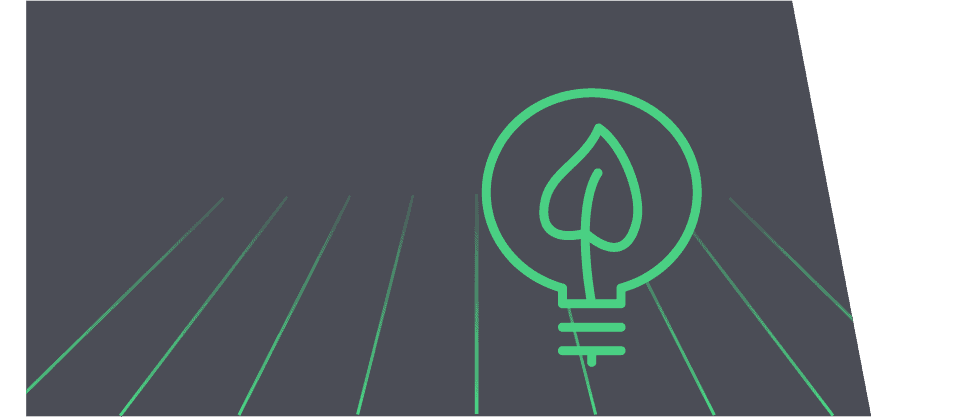 What is so special
about Agrowing's
sensor's technology?
Agrowing Ltd. is a world leading provider of award-winning high resolution, high quality multispectral sensing solutions, which enable autonomous AI detection and identification in the field of various agricultural abnormalities, bringing the aerial precision agriculture sensing to the next higher level.
Agrowing's US patented multispectral Sensor Design and patent-pending Imagery Acquisition Method are the only viable way for non sampled scanning of fields, while enabling extreme close look at outlying areas of concern.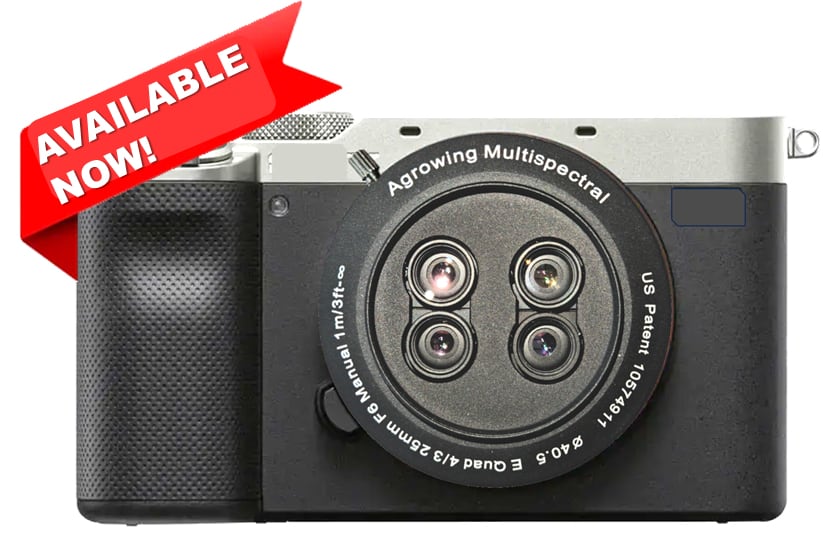 33 MP mapping
7 Megapixel per band 10 narrow bands or 9 + wide RGB
30 nm per band
for Full Frame E-Mount for modified Sony A7CII camera body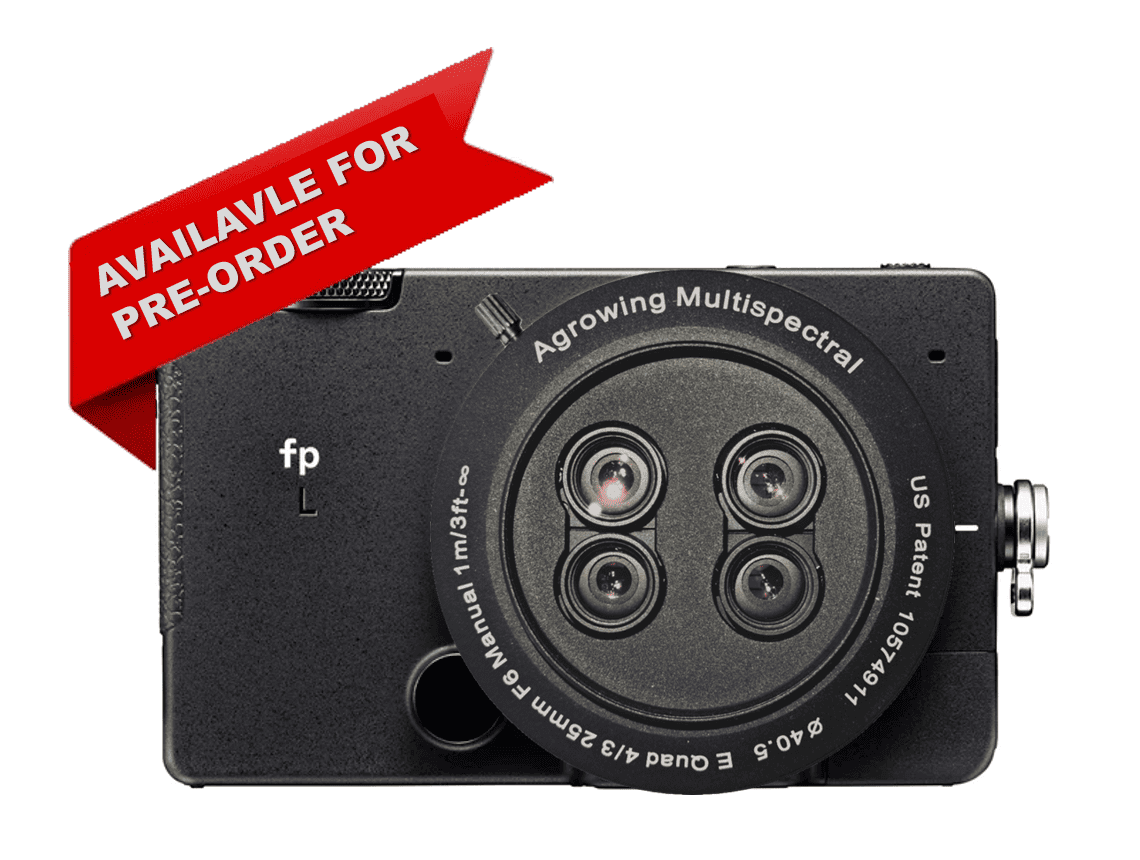 61MP RGB mapping
13.5 Megapixel per band 10 narrow bands or 9 + wide RGB
30nm per band
for Full-Frame Leica L Mount
Agrowing's sensors utilize the latest mirrorless DSLRs to provide narrow bands, which can be customized for additional markets on top of precision agriculture. High-resolution 4-14 narrow multispectral bands of 8 to 12 megapixels, and soon 24 megapixels, present huge opportunities for AI in various fields.
Growers do not care about technology as such. They need actionable data, i.e. understanding exactly if they have any problem in the field, and what is the exact problem. Agrowing provides the technology, which enables service providers to scan efficiently, while providing actionable data to the grower.